27 mars 2017
Story in Australia
The last year, I am go to the Australia. I have swam, saw wombats, visited Uluru and met Paul Hogan. It was great.
22 mars 2017
Swimming
Swimming is an individual or team sport that involves using arms and legs to move the body through water. Typically, the sport takes place in pools or in open-water. Competitive swimming is one of the most popular Olympic sports, with events in butterfly, backstroke, breaststroke, freestyle, and individual medley.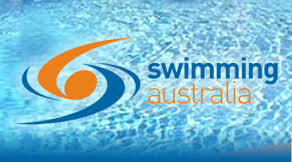 The wombats
Wombats train a family of mammals marsupial. They live in the mountainous forests of Australia,were they dig vast dens.Wombats weigh between 15 and 40 kg.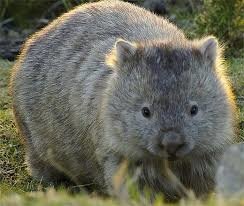 20 mars 2017
Never before seen bird's-eye view of Uluru
Uluru
Uluru better known as "Ayers Rock" is an inselberg located in North Territory, in mid-Australia. It rises 348 meters above he plain.
15 mars 2017
Paul Hogan
He was born on 8 th October 1939 in Lightning Ridge (Nouvelles-Galles du Sud). He is an Australian actor, producer and scenarist. He played in Crocodile Dundee.
13 mars 2017
salut c'est Mattéo et Mathieu